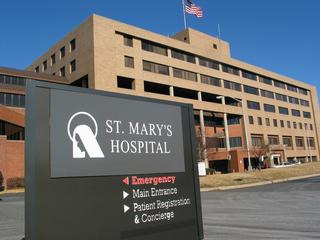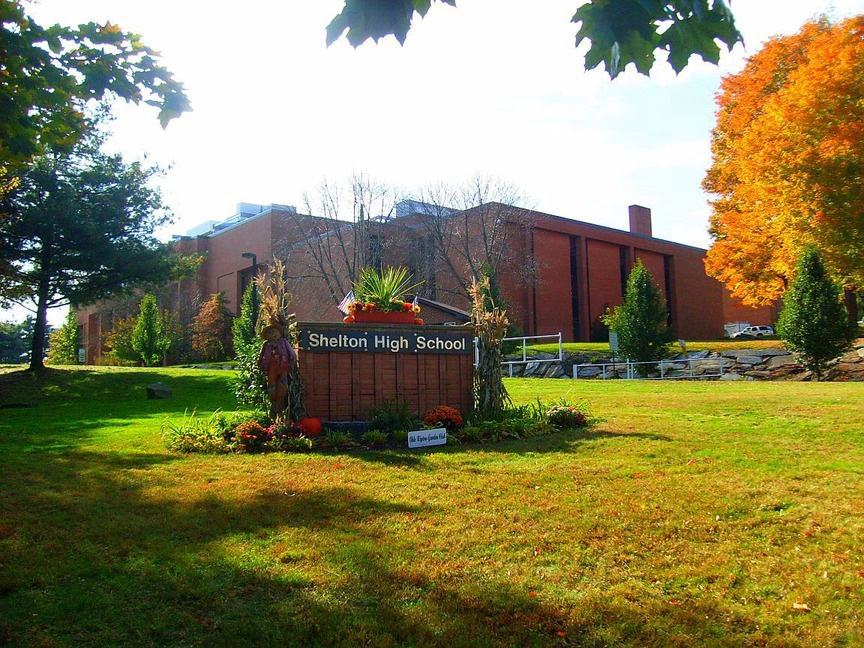 Commercial businesses and contractors that request Duct Diagnostics services understand that indoor air quality worsens over time.
In addition to dust, your ducts attract chemicals, dander, and other contaminates that can contribute to long term health issues and problems for people with respiratory health conditions, autoimmune disorder, and allergies.
Duct Diagnostics serves a variety of commercial businesses and facilities and is a leader in medical facilities and any environmentally sensitive project. Our highly skilled technicians are trained in the environmental controls required to mitigate debris from getting into the ambient air during the cleaning process.
We have served:
hospitals
schools and colleges
museums and galleries
aquariums, military facilities
churches
laboratories,
clean rooms
and business offices.
Our techs are OSHA10 certified, and we are registered as an SBE.