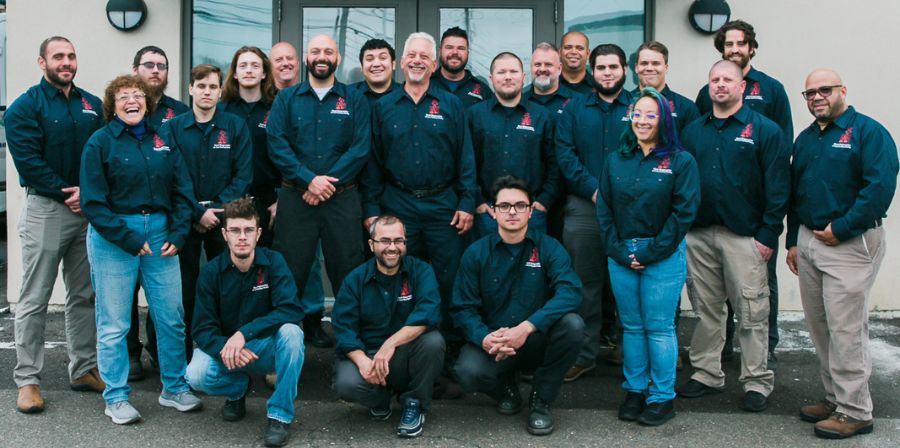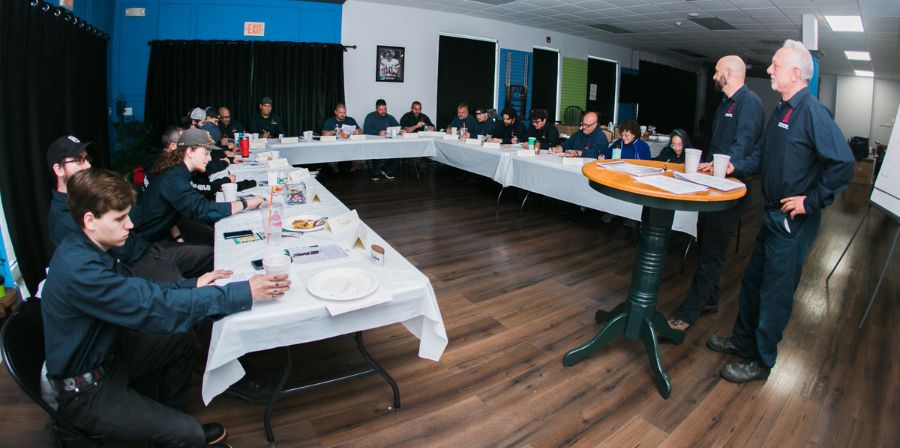 Our Story
Duct Diagnostics, LLC was formed in 1998. We specialize in commercial and residential Aeroseal air duct sealing and duct cleaning and have successfully completed jobs with prices ranging from a $400 home to a $120,000 school.
Our goal at Duct Diagnostics is to achieve 100% customer satisfaction.
We specialize in residential and commercial air duct cleaning, duct sealing, and dryer vent cleaning. Our state-of-the art equipment is contaminant-free and approved for use in sterile environments such as hospitals and laboratories. Our professionally trained staff prides itself on a job well done and gives the same consideration to all jobs, regardless of size. Integrity is the key to our success and is the reason we have a good reputation.
Duct Diagnostics, LLC was formed in 1998 by Ralph Fico who is active in the company's day to day operations. Employees hold certifications as a Air Systems Cleaning Specialist and a Ventilation System Mold Remediator from NADCA (the National Air Duct Cleaners Association) and as a Certified Microbial Remediator from the American IAQ Council. Every employee is OSHA10 certified.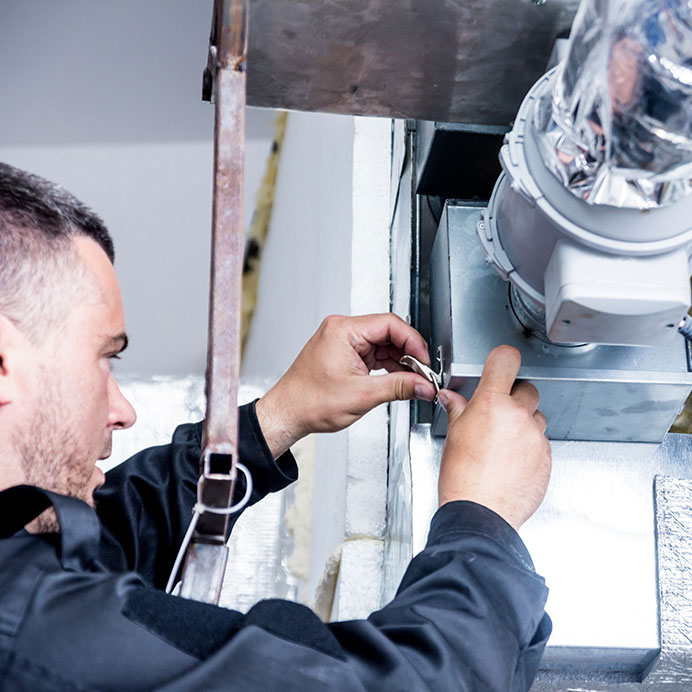 What distinguishes Duct Diagnostics from its competitors are its employees.
Our employees have career mentalities. Some of our benefits include a progressive pay scale, a retirement plan, and a comprehensive medical insurance plan. This has allowed the company to retain high level individuals and has almost entirely eliminated employee turnover.
Meet Our Team