Watch Our Video
The Do's & Don'ts of Proper Duct Cleaning
Duct Diagnostic's goal is to exceed every customer's expectations!
Our courteous, experienced technicians will do a thorough job while respecting your property. When we finish the job, your home will be as clean as when they arrived. We are known for our integrity and great service at a fair price!
"Low Price" Air Duct Cleaning Scams Videos
Residential & Commercial
We Serve All of Connecticut
Although we are headquartered in Milford, CT, our team of certified air systems cleaning specialists provides services to cities and towns across the entire state of Connecticut. For a free inspection of your home or business, please contact us through our online form, or call us at (203) 734-1532.
Contact Us Today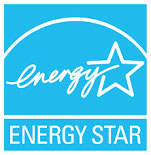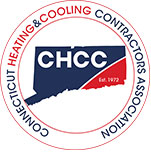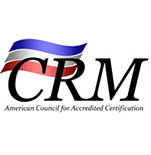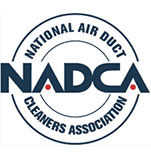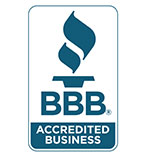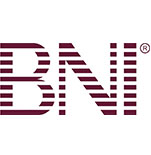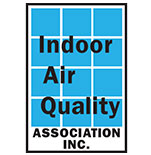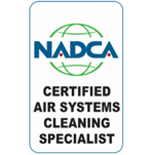 What Our Customers Are Saying
"Duct Diagnostics cleaned the ducts in our home. They were efficient and professional and did a wonderful job." – Neena N.
"Your technicians were extremely professional and well informed! It was a pleasure doing business with Duct Diagnostics!!" – Carolyn P.
"Thank you for being so neat and clean. We will certainly recommend your service to others." – Bob & Donna P.
Michael Keller came to do the inspection and found the ducts in good order, with no special cleaning necessary. The service was performed at no charge to me and I want to thank you for recommending them. They are obviously a very honest outfit." – Zdenka F.
For someone such as myself with severe allergies, the ability to breathe fresh clean air is totally uplifting to body and spirit. Your team did such a great job, that I would be thrilled to recommend your service to anyone. This is the greatest thing that has ever happened to me." – Lisa M.